I wish all my friends and readers a very Happy Eid. I would like to share some of my favorite and best recipes for Eid to make this day a special one. Treat your family with these delicious recipes after holy Ramadan. For more details on the festival, you can visit here.
Click on each of the link or the image for the recipe.
Chicken Tikka Biryani : spicy and flavorful, incredibly delicious recipe prepared using rice, chicken and aromatic spices. Biryani takes a little extra time to cook and lot of spices goes into this dish. But let me tell you its definitely worth it.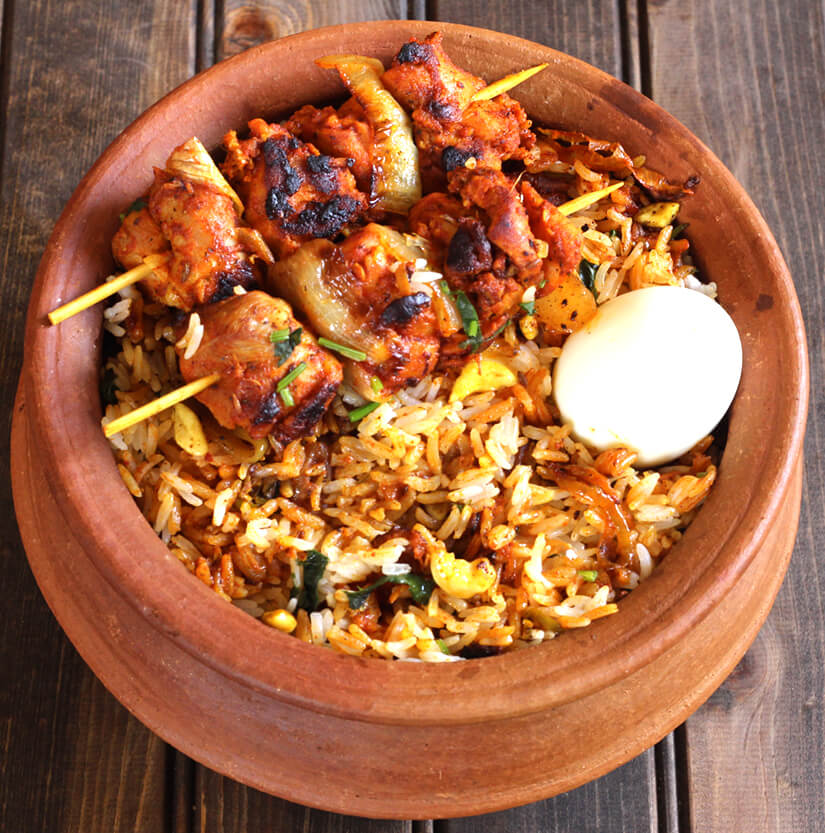 Gulab Jamun : soft and melt in mouth milk based Indian sweet recipe that consists of deep fried dumplings that are prepared using khoya or milk powder and soaked in saffron cardamom flavored sugar syrup.
Fish Fry :  crunchy, delicious and flavorful finger food prepared using your favorite fish, few aromatic spices, and rice flour.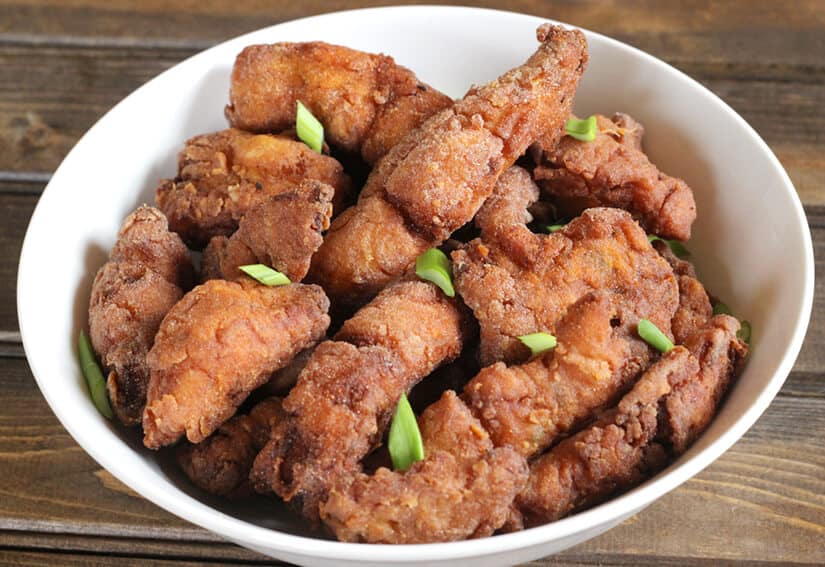 Chicken Kali Mirch : delicious and spicy entree that can be served with any Indian flat breads like naan, roti, chapati or even with steamed rice
Madgane / Rice - chana dal Kheer / Pudding: delicious recipe prepared using rice, split chickpeas / chana dal and jaggery.
Prawns / Shrimp Curry : easy to make and a spicy mouth-watering dish that tastes the best when served with hot steamed rice.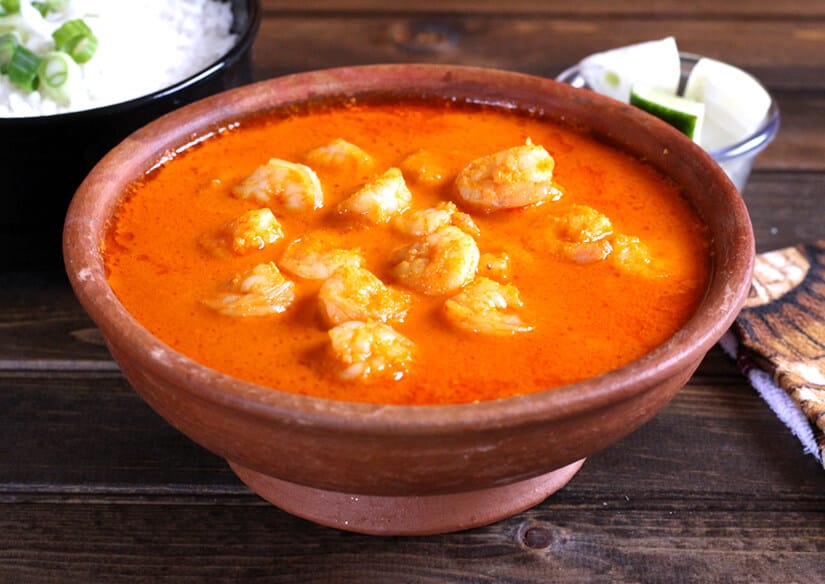 Toasted Bread Pudding / Shahi Tukda : delicious dessert where the bread is toasted or fried and soaked in milk with saffron, cardamom and nuts. This is so tasty that its very hard to resist.
Spicy Chicken Biryani : flavorful and easy to make recipe prepared using basmati rice, chicken and aromatic spices.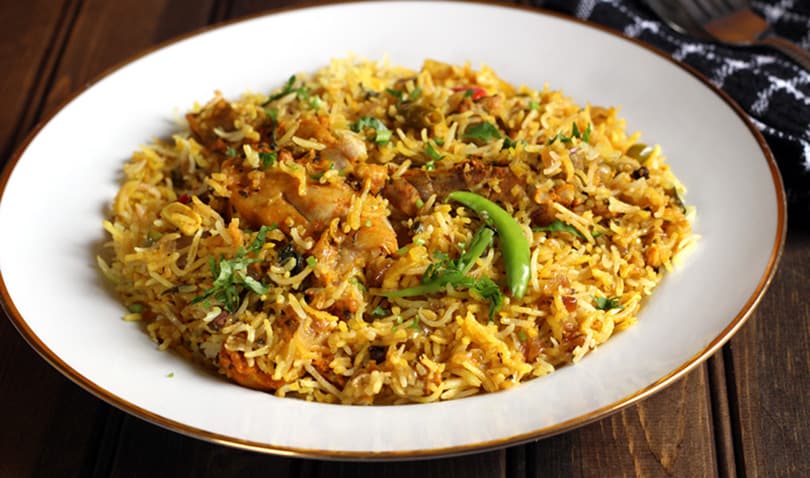 Nevri / Gujiya : This sweet is crispy outside with tasty filling made of coconut, jaggery/brown sugar and your favorite nuts.
Fish In Ginger Onion Gravy :  super delicious and an irresistible curry that can be prepared in less than 20 minutes using your favorite fish.
Aamras : flavored and incredibly delicious mango pulp, a popular Indian dish served with pooris or chapati.